We become one of only 12 Vodafone Total Communications Partners
We audit usage, profile user types, match tariffs to match each situation (e.g. overseas data, roaming and calls), provide threshold alerts, and monitor everything on an ongoing basis with a 24x7 helpdesk and comprehensive reporting.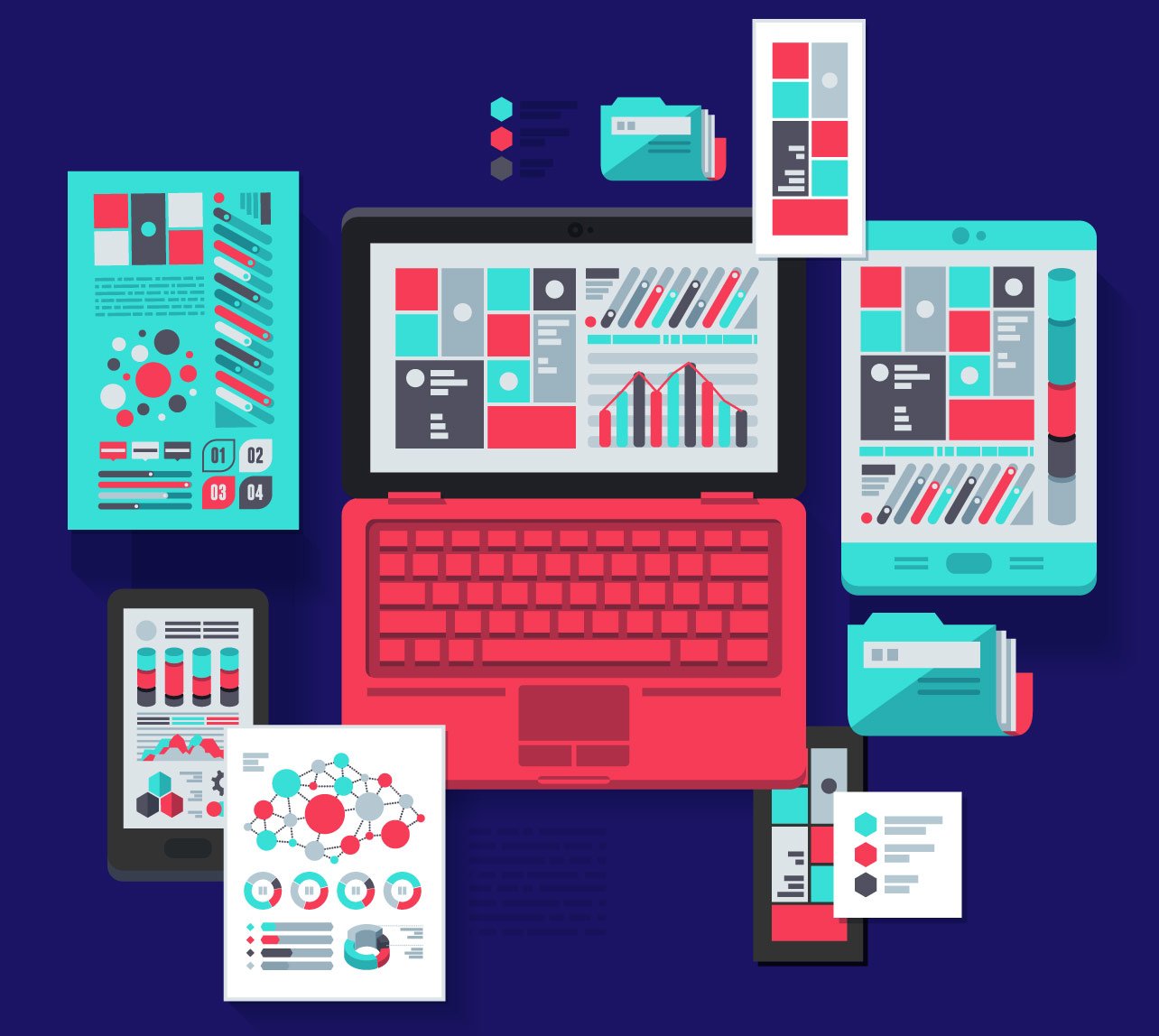 We become one of only 10 strategic BT partners
We work with BT to manage superfast broadband, dedicated business lines, multi-site private networks, multi-protocol label switching (MPLS) high-performance telecommunications networks and more, and with multiple references to demonstrate our managed network services capability.