Wondering how to get yourself a next-generation data centre — so you can launch new platforms for AI-driven insights, automation, and security? Now it's possible to unleash innovative services without going down the expensive rip-and-replace route.
Increasingly, organisations are embracing the power of next-generation applications and ultra low latency.
The finance industry wants faster high-frequency trading (HFT), while other businesses are finding new ways to unleash artificial intelligence (AI) and machine learning (ML). Then there are new opportunities around edge computing, 5G, augmented and virtual reality, and the Internet of Things.
Put simply, virtually every sector wants a piece of this. Often, a handful of pieces.
Over time, new platforms in these areas will decide which companies stay in business — and which start-ups get to join them. The fastest and most insightful applications will give them the edge.
But that's where innovation collides with reality.
These new applications demand greater network performance and ultra low latency. And if you think a traditional data centre that's been going a few years will struggle, you'd be right.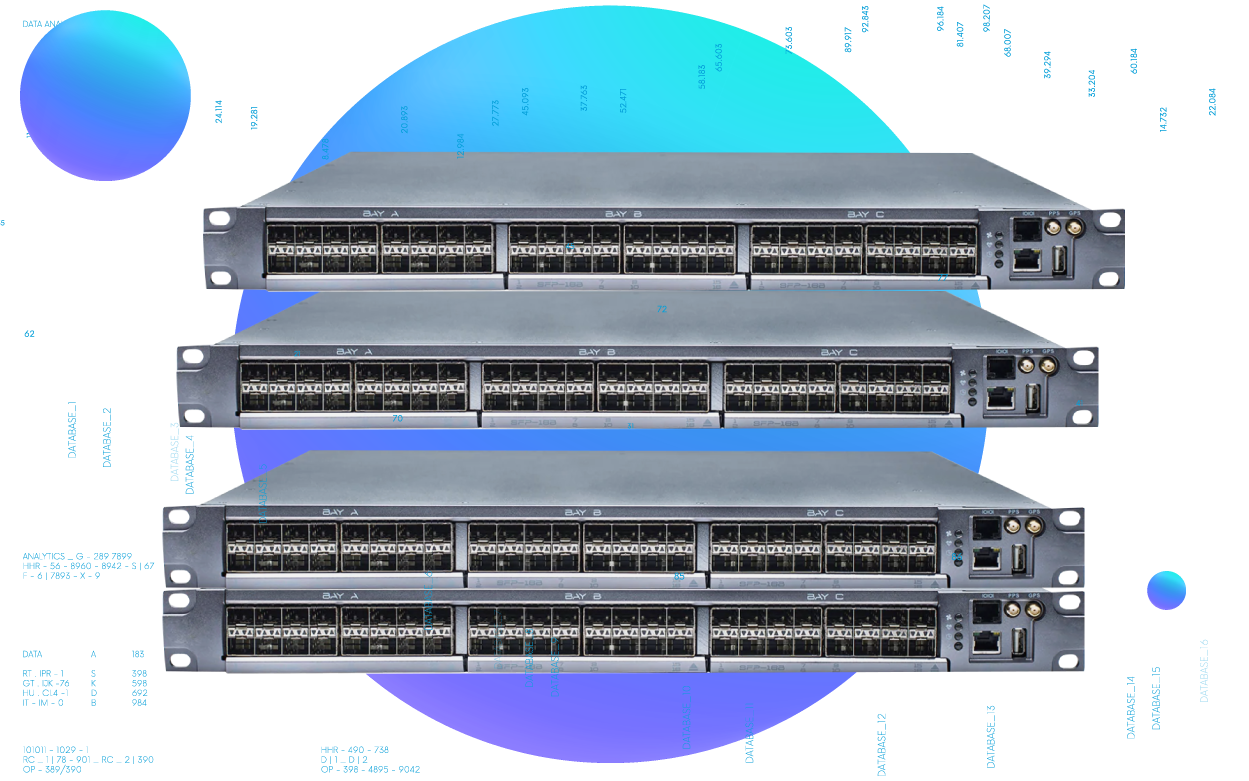 More disruption ahead?
Investing in new data centre infrastructure can be a vast undertaking, devouring time, money and resources. Historically, the rip-and-replace mentality adopted by organisations meant undergoing this disruptive process every few years.
Not any more.
In the past year, 'Cisco acquires Exablaze' made the headlines, as Cisco brought on board an Australia-based designer and manufacturer of advanced network devices. In tech terms, the Cisco Exablaze collaboration is proving a great fit. It's accelerated the arrival of next generation switch platforms and network interface — notably some ultra low latency programmable SmartNICs.
Used in combination with Cisco software and tools, the new All Cisco Nexus SmartNICs can replace existing NICs, providing up to 10x latency performance. Let's just say that again ... 10x latency performance.
Just imagine what that'll do within data centres? Suddenly, you can begin to move forward with those data intensive, highly transactional-based platforms that require optimised bandwidth performance.
Customisable functionality
All Cisco Nexus SmartNICs are designed for ultra low latency operations. They accelerate your applications with in-line sockets acceleration and kernel bypass technology. They allow for high-precision hardware time-stamping and time synchronisation. What's more, Cisco Nexus switch models have the latest Field Programmable Gate Array (FPGA) technology, enabling customisable functionality.
Cisco Nexus 3500 Series Switches demand special attention. You could even describe them as the foundation of next-generation data centres — ideal for complex platforms and growing numbers of users. You can expect 50% faster application completion time with intelligent buffers and zero packet drop.
In essence, the Cisco Nexus 3500 Series gives you a secure and scalable infrastructure at lower cost and with greater flexibility. You get the unmatched performance and capacity required by leading-edge business platforms. There's also deep visibility into your systems with real-time monitoring, as well as open, programmable automation capabilities.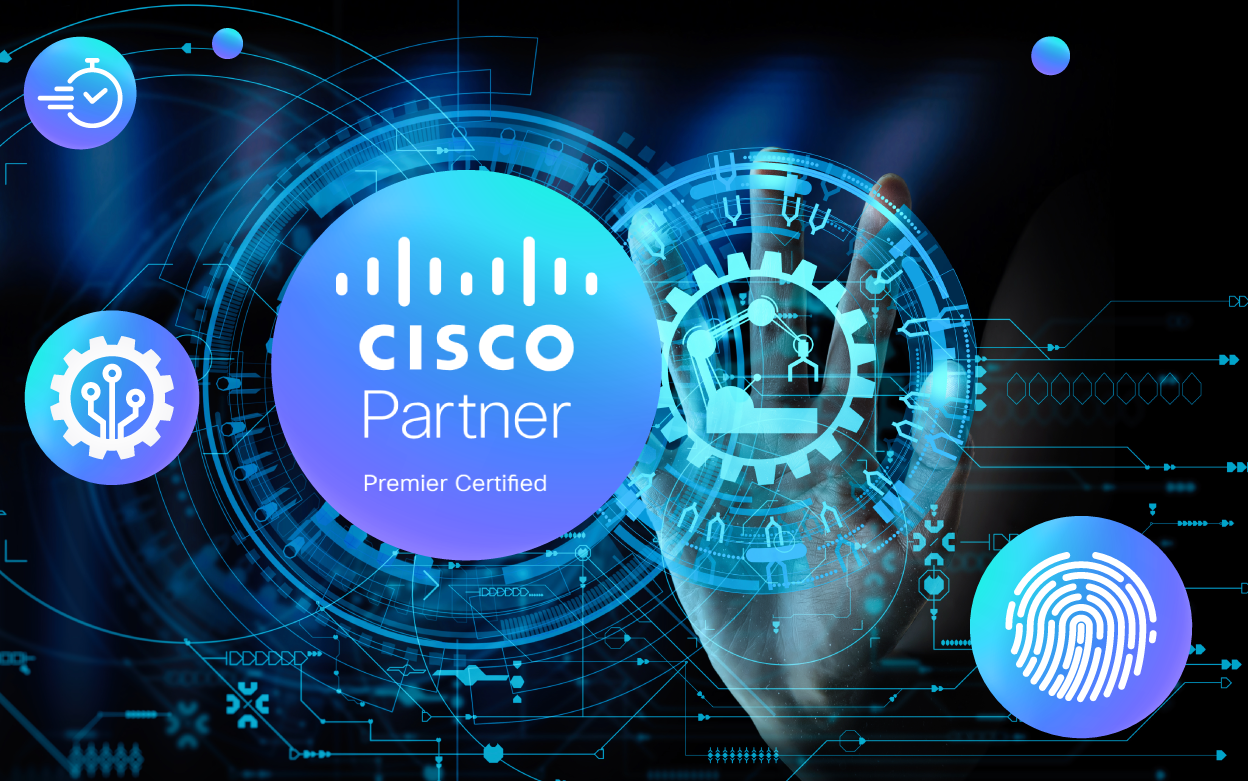 Let's talk
Wondering what Cisco Nexus switch technology can do for your data centre? Maybe you're thinking about new platforms that could propel your business forwards?
Our team can help. Get in touch today. Let's talk through your challenges and opportunities — and see how the Cisco Nexus 3500 Series can make the difference.
Vohkus is a Cisco Premier Partner. We specialise in consulting, implementation, and managed services around Cisco's networking, wireless, mobility, security and more. Vohkus offers competitive pricing around all our Cisco Nexus and Data Centre solutions.